We provide comprehensive care, with you in mind.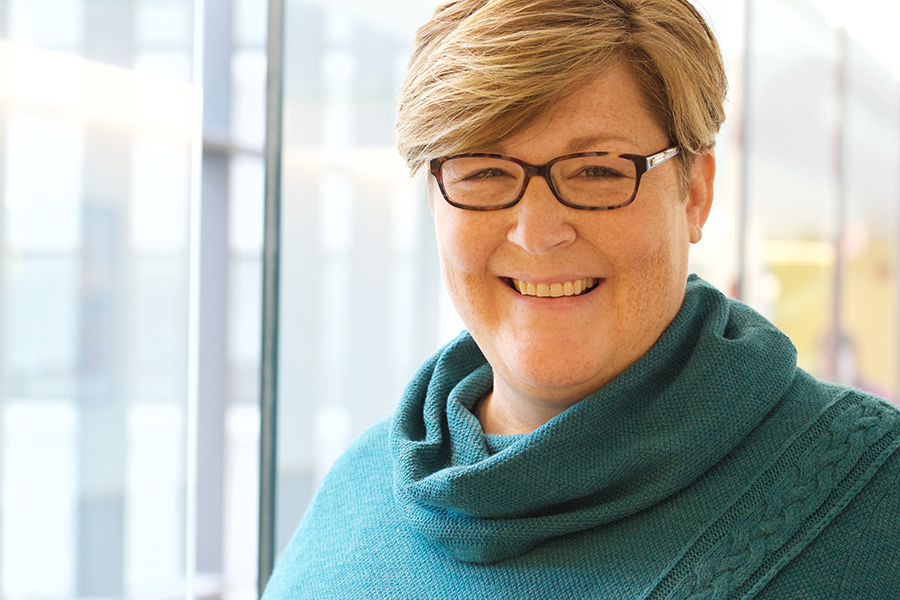 At Holden Comprehensive Cancer Center, our highly experienced physicians and staff are dedicated to taking care of you, not just your cancer.
As part of a nationally recognized cancer center, our team focuses on every aspect of cancer, including what your life will be like when your treatment is complete.
Our team works together to offer some of the most advanced procedures and innovative therapies in the country. Our clinicians are also top researchers, finding new and innovative treatments and therapies, as well as what it takes to get you back to your life.
Our clinical trial portfolio rivals those of much larger cancer centers and we offer unique treatments and therapies.
As members of an NCI-designated Comprehensive Cancer Center, our doctors, nurses, and staff are among the nation's leaders in cancer research, education, prevention, and outreach. Our experience—and our expertise—guides the cancer care we provide to patients like you. We are always searching for ways to make the best cancer treatments even better.