You'll have nutrition counseling when it's most needed.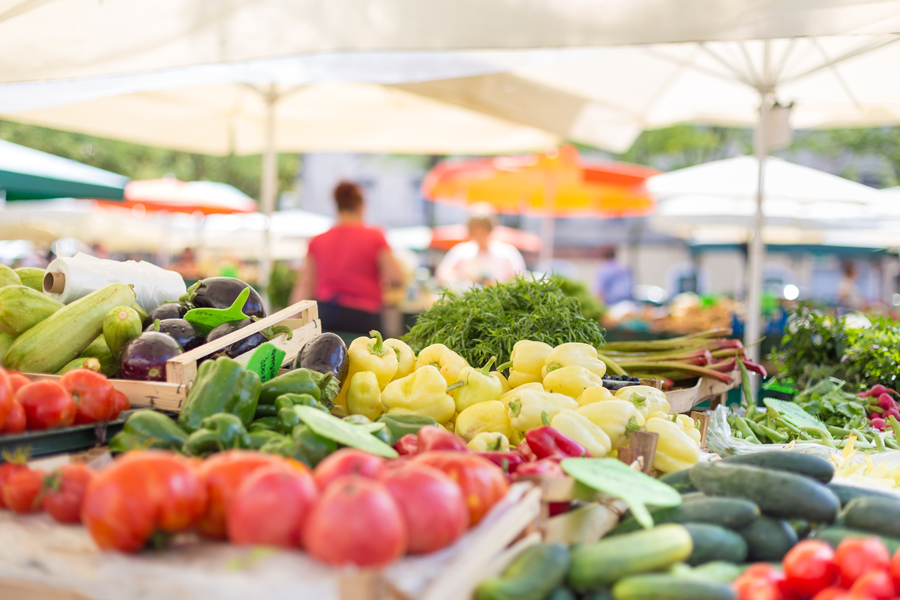 A dietitian is available to assist all Holden patients.
The dietitian will discuss an eating plan based on your type of cancer and treatment. Please talk with your doctor or nurse about scheduling an appointment with the dietitian.
You'll benefit from good nutrition during cancer treatment.
The right eating plan can help patients cope better with the side effects of treatment. Patients with good nutrition may be able to tolerate higher doses of certain treatments.
Good eating plans can help patients keep up their strength and help repair body tissues that are affected by treatment.
A good eating plan can help keep the immune system working at its best. This also helps fight cancer and prevent infections.
Patients who are well nourished may have a better quality of life during and after cancer treatment.
Here's what a nutrition expert can do.
Provide written booklets that discuss how to have good nutrition when coping with side effects.
Work with your doctor to help you cope with eating-related side effects that require medicine.
Provide tips on how to prevent weight loss during treatment.
Help patients with tube feedings.
Provide advice on vitamins and minerals: what doses are safe and when are these supplements harmful or dangerous.
Provide tips on where to find reliable diet and health information.
Help patients who are on a special diet because they have weak immune systems.