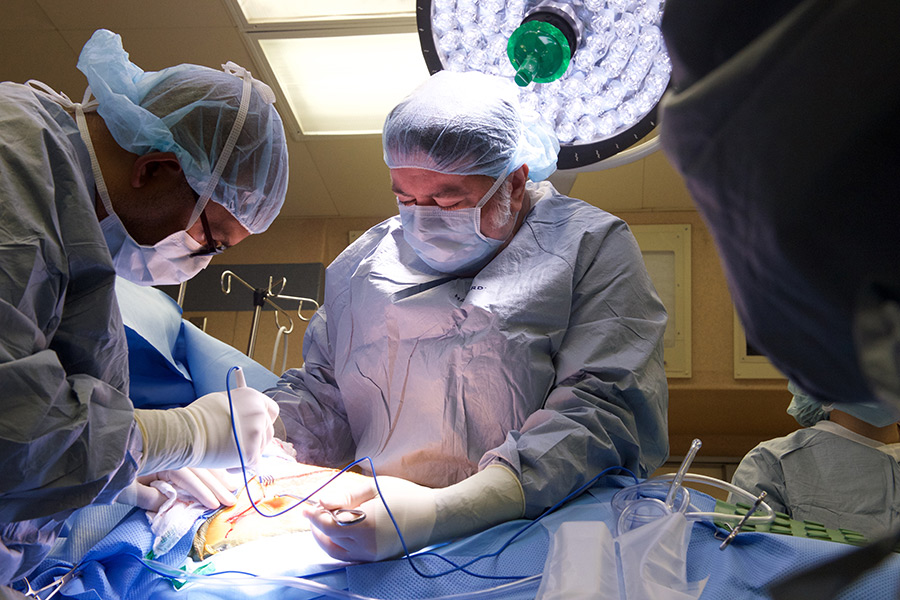 The most effective treatment options come from team members who are partners in your care.
Your Holden team of oncologists, surgeons, geneticists, radiation therapists, nurses, pharmacists, nutritionists, and others put you at the center of decisions on how best to treat your cancer. With so many treatment options and the precision needed to effectively treat your particular cancer, you can take comfort in an approach that's customized for you.
As our patient, you are the most important member of your treatment team. We believe the options for your care must work for you and your family to be effective. Our team will explain each stage of your treatment so you understand the goals and measurements that determine your treatment's success. Your doctors, nurses, and therapists will answer all your questions and help you prepare for each part of the treatment process.