​Heal your mind as well as your body.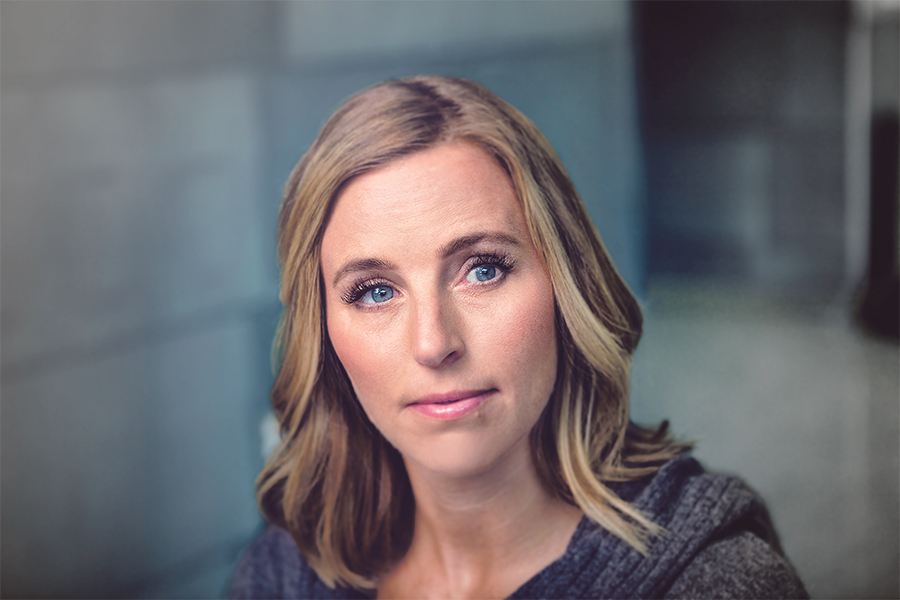 Cancer diagnosis, treatment, and follow up take a toll on both your mind and body.
It affects you and your loved ones in different ways. That's why we created the Behavioral Oncology Clinic.
Cancer is a complex disease process affecting patients in psychological, social, financial, and behavioral ways that can interfere with treatment plans and affect outcomes. Holden Comprehensive Cancer Center extends its cancer care beyond the medical and surgical realms to involve lifestyle, social, and emotional aspects of our patients, care providers, and families.
Our Behavioral Oncology Clinic serves patients diagnosed with cancer in need of psychological care due to adjustment difficulties, depression, anxiety, or other psychosocial stressors.
We offer group therapy for men and women of all ages who have a cancer diagnosis. The therapy sessions provide a safe environment for supportive interactions, education, and sharing of experiences. The groups practice mindfulness, acceptance, and self-compassion. Wherever you are in your cancer journey—recently diagnosed, in active treatment, or finished with therapy—please join us.