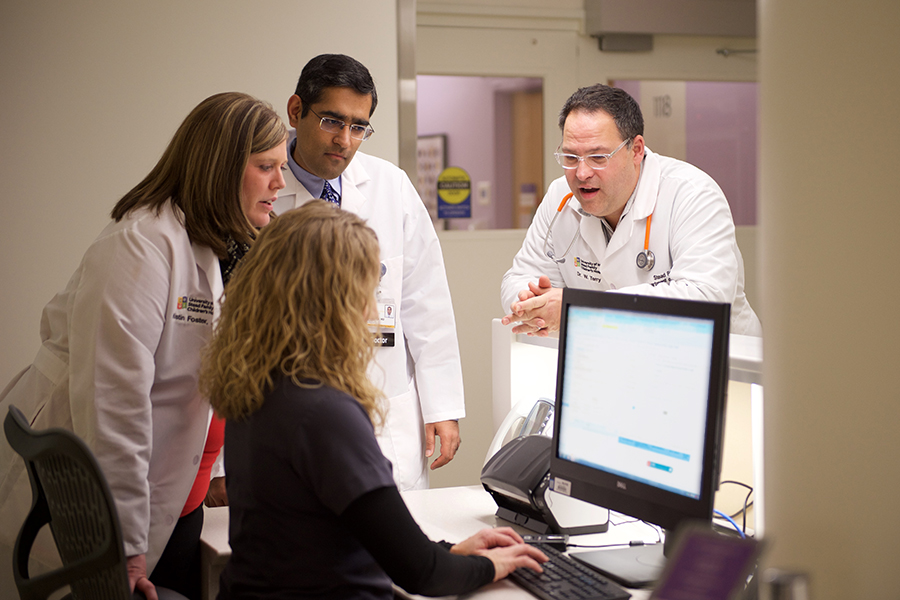 You have world-class cancer programs right in the heart of the Midwest.
Holden's designation as a National Cancer Institute comprehensive cancer center recognizes our distinction for treatment and research for all types of cancer.
In addition, we have excelled in certain specialty areas to provide unsurpassed resources for research and treatment.
Learn about our various specialty programs and clinics: