Our team can guide you to the resources you may need.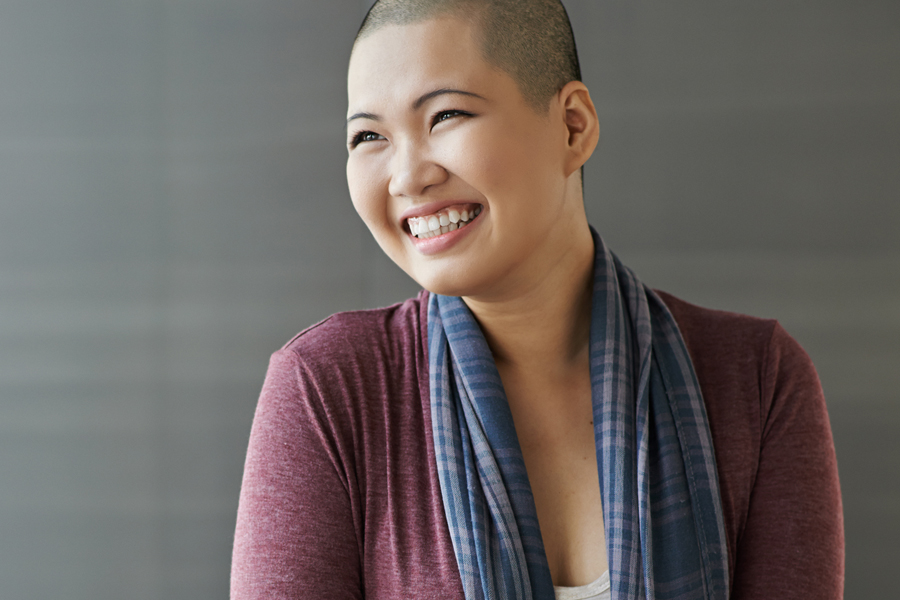 Cancer affects many parts of your life: physical, emotional, and social.
Oncology social workers are members of your health care team who focus on your emotional and social well-being and can point patients, caregivers, and families to important resources. 
Social workers are available, free of charge, to help you cope with your cancer and the impact of your treatment.
A social worker can assist with coping.
Making psychosocial assessments for screening and support in coping
Providing assistance for coping with emotions—sadness, anger, worry, and fears
Accessing counseling services 
Addressing how cancer may affect your body image and intimacy
Assisting you in talking with children, family, and employers regarding cancer diagnosis
Preparing advance directives through advance care planning discussions, including completion of durable power of attorney for healthcare, living will, and IPOST
Solving issues that arise during treatment
Facilitating discussions about end of life care and its impact on you and your family
Supporting throughout survivorship 
We help navigate you through your journey.
Accessing information to help you understand your diagnosis and treatment
Enhancing communication between you and your treatment team members
Addressing questions or needs regarding transportation or lodging
Assessing resources and providing referrals for additional options for help in your home
Making referrals to home health, hospice, nursing home, and assisted living agencies in your communities               
Providing referrals to other community agencies that may be available to provide support to you and your families
We can help identify financial resources.
Providing information on insurance and medication assistance programs (as available)
Providing information regarding Social Security disability, FMLA, and vocational rehab                
To reach a social worker, talk to your provider or call 1-800-777-8442.