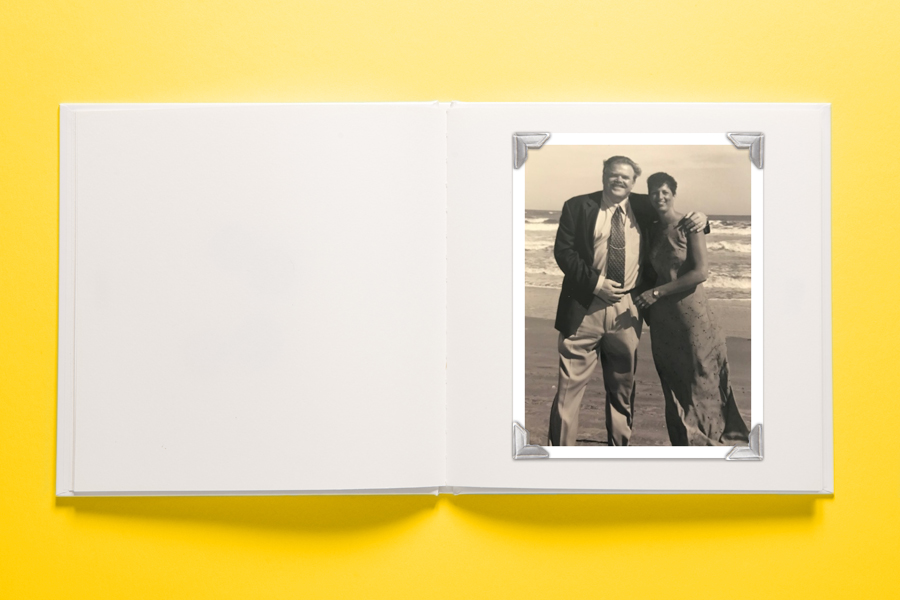 "I just knew in my heart this was where I was supposed to be."
"I was debating three different places of where I should get my surgery. University of Iowa Hospitals & Clinics was one of them."
Shiloh's local TV station ran a story about a teenage boy who had thyroid cancer surgery at UI Hospitals & Clinics.
"I just happened to turn it on and see. Later, I watched a video online with one of your specialists and she really connected with me because she was talking about how she believes in holistic medicine…and I too feel that this is a mental, physical, and emotional experience as well."
Shilo is the mother of eight children. She was impressed how her doctor's approach matched the sentiments in the video, caring for Shilo herself and her family. As Shilo says, "I believe God has everything happen for a reason."