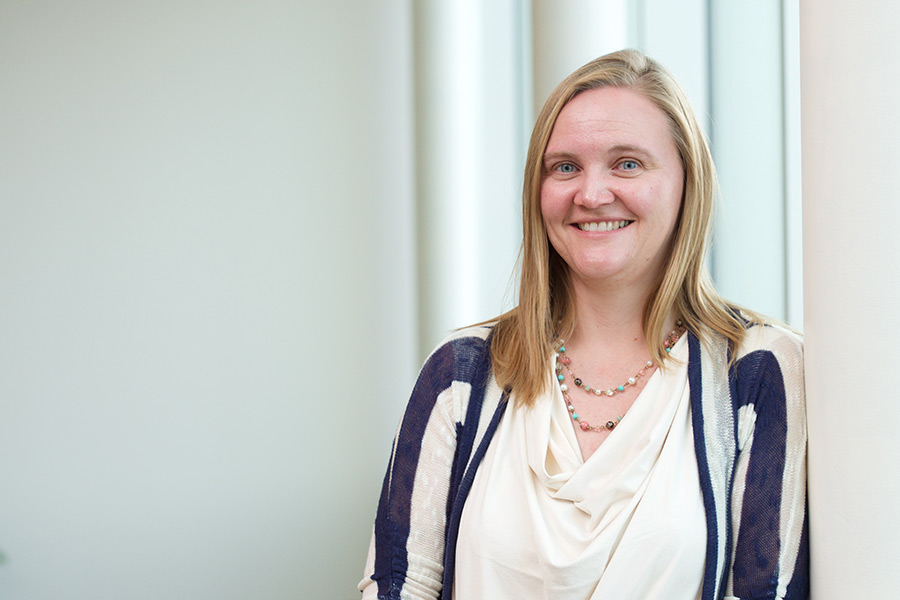 "In my opinion, there was no other choice but Holden."
"I asked to be referred to Holden as soon as my biopsy came back from my local hospital. My hospital does the simple BRACA test, the two genes."
Holden's genetic counselors got results back from 28 different genes.
"Until I came to Holden, I had no idea there was more extensive testing available."
Barb says the 90-minute drive to Iowa City is no big deal so long as she knows each visit has a definite game plan. Barb found it valuable to have all her follow up appointments scheduled during her first visit.
"It really took the stress off of me."