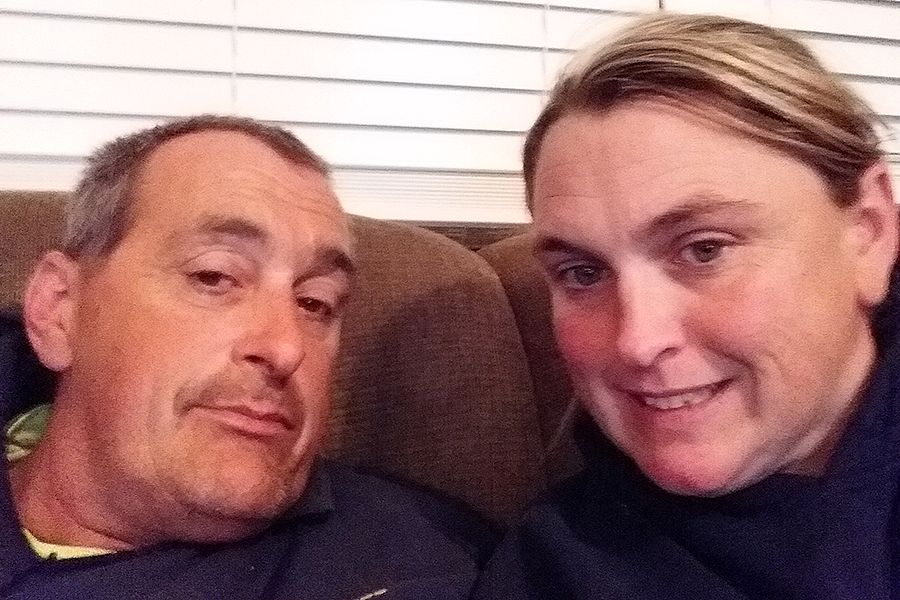 "Our lives were forever changed."
"My husband was diagnosed with stage 4 adenocarcinoma, a cancer of the glands. Another hospital told us after some radiation treatments that there was nothing more they could do."
That same day Jillian made an appointment at Holden for Michael, and they were seen soon afterward.
"Our doctor was honest, saying that while they couldn't cure it, they could treat it with chemo and immunotherapy. Michael continues with the treatments 18 months later, and he is doing extremely well, even working fulltime. His scans show everything remaining stable, with no new growth. Some of his lesions have even disappeared. I am so happy he is still here with me and our twin daughters. The way this was looking a year and a half ago, the outcome could have been so much different."
Jillian, from North Liberty, Iowa, appreciates the different level of innovative treatment available at a comprehensive cancer center like Holden.