High Throughput Screening Core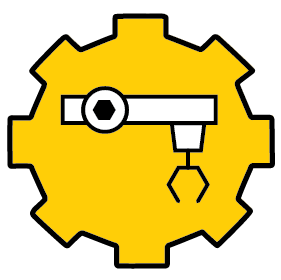 Interim Director: David Roman, PhD
Phone: 1-319-335-6920
david-roman@uiowa.edu
The purpose of the High Throughput Screening Core is to provide Holden Comprehensive Cancer Center investigators a high throughput platform that integrates robotics, detection systems, and chemical/biological libraries. Our goal is to use scalable screening approaches to foster hit and lead generation for drug discovery and development.​
Services provided include:
Assay adaptation/development
High throughput/content screening
Small molecule collection from compound libraries
Data analysis including image analysis
Connection and consultation with experts on medicinal chemistry, formulation, pharmacokinetics, and pharmacodynamics.